Marketing For Small Businesses
Helping companies to grow their business and their brand.
Let's have a quick chat about your marketing.
Websites
Custom-built landing pages and WordPress websites.
Starting from £75. per site.
Design
Logos, business cards, flyers, brochures, and presentations.
Starting from £15 per item
Social Media
Banners, carousel posts, infographics, and videos.
Starting from £15 per month.
Content
eBooks, educational articles, blog posts, and more.
Starting from £15 per item.
Let's figure out the best way to grow your business.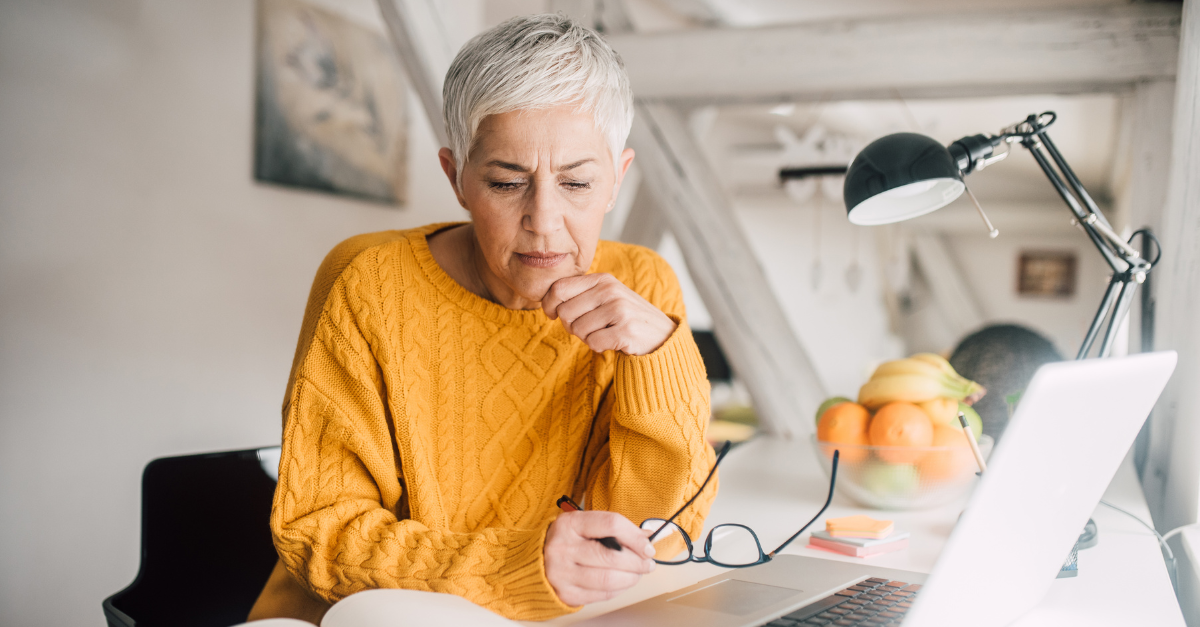 Flexibility
Get a custom-built package built around your individual marketing goals and business objectives.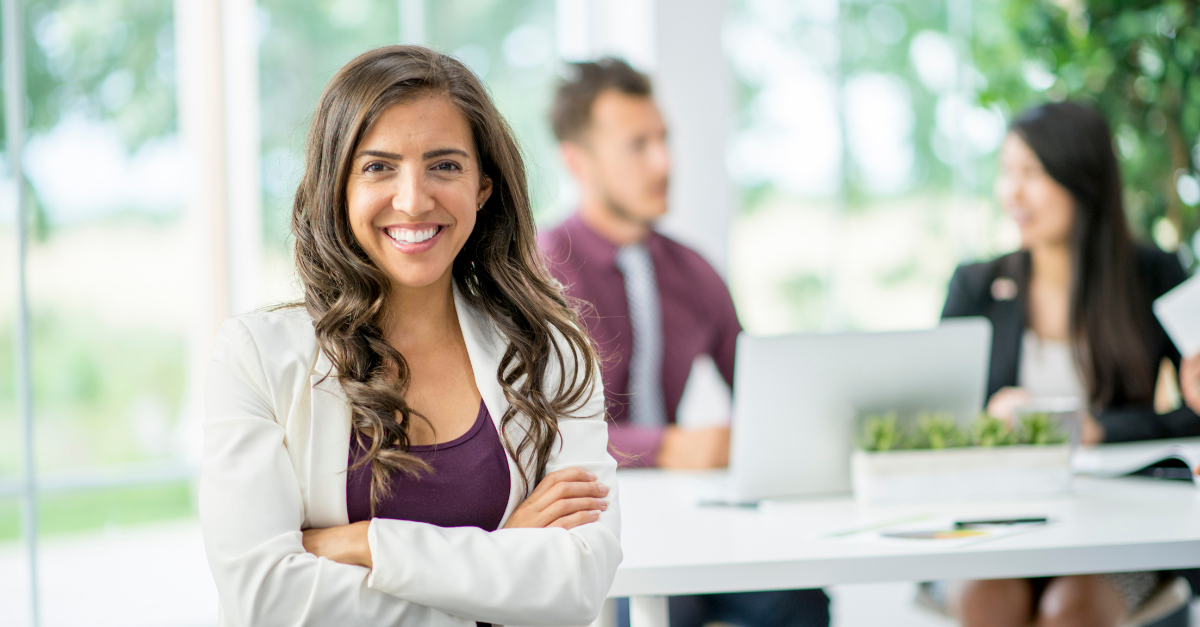 Value
Enjoy a highly professional service, with transparent pricing, and affordable monthly package rates.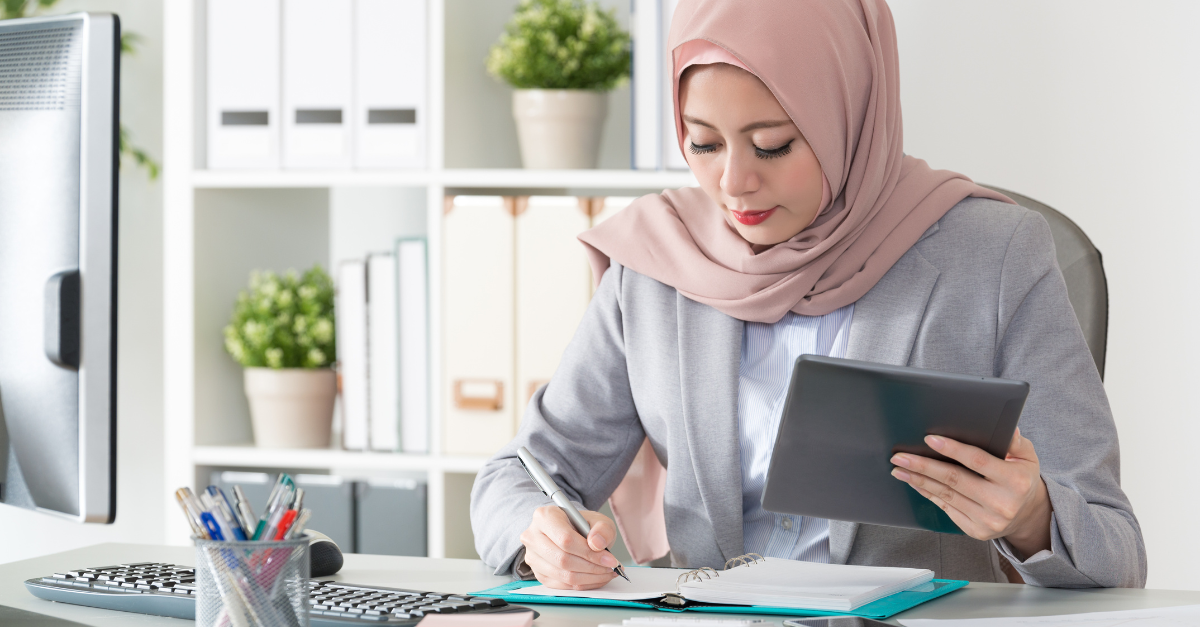 Transparency
Get a results-driven approach that includes regular project updates and detailed marketing reports.
Sarah has an amazing overview of the whole marketing discipline. She can offer very specialised and niched advice in whichever area is needed.
Efficient, reliable and highly skilled. I highly recommend Sarah to anyone in need of a website revamp or new website creation from scratch.
Supporting small businesses from the get-go.
It depends on the size of the project. Packages typically start from £150 for a single-page website. Feel free to contact me for a quote.
Content starts from £15 per item. You can purchase web content, landing page content,  educational content, blog posts, and more.
Designs start from £15 per item. You can purchase logos, flyers,  brochures, presentations, infographics, vase studies, and more.
I offer marketing services to UK businesses in the gardening, finance, technology, healthcare, real estate, and retail industries.
Sure, no problem! Let me know which services you're interested in, or which market you're targeting, and I'll send you some examples of my recent work. 
Yes, definitely! I always offer new clients a free consultation as part of the service. You're welcome to request a few free samples as well.